Nuvation Engineering has wide-ranging expertise in radio-frequency (RF) electronics and analog design, covering amplifiers, signal conditioning, passive and active filtering, PLLs, audio processing, low-noise design, micropower design, A/D and D/A conversion, and many more related areas. 
Our experience is strongest from DC to the low GHz microwave frequencies, however, we also have substantial experience designing wireless devices that operate in the 2.4 GHz ISM band.  If your signals exist in the "real" analog world, we'll know how to handle them!
ANALOG DESIGN Services
Analog/RF system architecture and circuit design
Component selection and characterization
Custom magnetics design
Circuit simulation
ANALOG DESIGN Expertise
Analog and power amplifiers
Sensor and transducer signal conditioning
Precision analog signal processing, e.g. peak-detectors, RMS detectors, current-sources, multipliers, etc.
Passive RF and low-frequency (lumped element) filters
Active filters
PLLs
Low-noise and low-jitter system designs
Micro-power and battery-power designs
RF amplifier (MMIC) and filter applications
Discrete semiconductor applications
Transformers and custom magnetics designs
Circuit simulation and optimization (using PSPICE, LTSPICE, etc.)
Data-conversion (A/D, D/A) up to 24-bit and 1 GSPS+
2.4 GHz ISM Band Wireless design (WiFi, BLE, Zigbee, etc.)
ANALOG Design Tools
LTSPICE
PSPICE
OrCAD
Altium Designer
Project Examples
Currently Viewing:
All Projects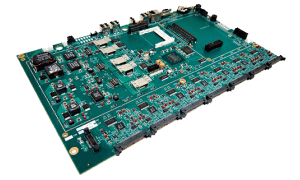 Life Sciences Data Acquisition
A client in the medical industry chose Nuvation to improve the design of their data acquisition system for a...
VIEW

>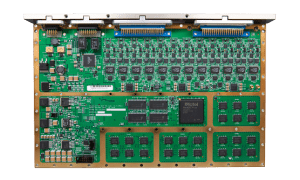 Aerospace Data Acquisition System
Nuvation Engineering designed and manufactured a 24-channel data acquisition system for a client in the...
VIEW

>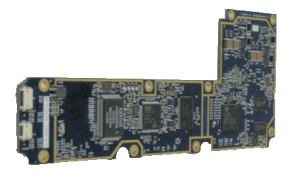 Aerospace Imaging System
A client in the aerospace industry chose Nuvation Engineering to develop a custom imaging system for unmanned...
VIEW

>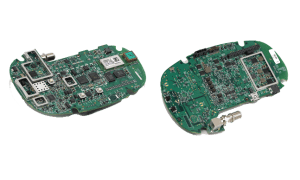 CATV Measurement Tool
Nuvation Engineering designed a low-power, handheld CATV spectrum analyzer used by our client in the telecom...
VIEW

>