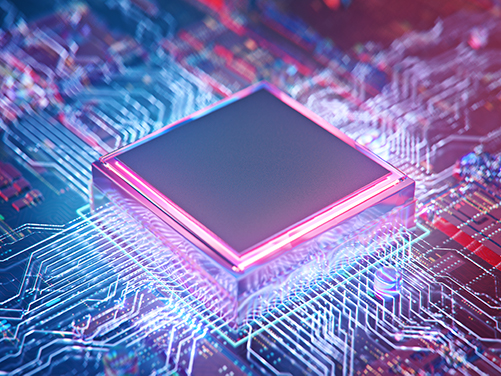 Nuvation Engineering's hardware design services cover the full range of product development activities, from initial conceptualization through the management of volume production. Our print circuit board (PCB) design services include the development of digital and mixed-signal PCBs for a wide range of market applications. We have an impressive track record for first-time-right PCBs, including high-speed, high-density, digital, analog, high-voltage and RF and wireless designs. Our hardware design services include PCB design, schematic capture, layout, Bill of Materials review and optimization, prototyping, embedded software services, FPGA design, pre-production design verification, regulatory certification, test fixture development, and transition to manufacturing.
One of Nuvation Engineering's key differentiators when creating PCBs as part of a hardware design project is our ability to provide more than just schematic-to-gerber PCB layout services. Upon request, Nuvation Engineering can provide engineering peer design reviews, signal integrity modeling, power delivery network (PDN) analysis and implementation.
PCB Design Expertise
High-speed, multi-layer digital PCB designs, e.g. Fibre channel FC8, FDR InfiniBand, PCI Express Gen 2/3/4, HDMI, SATA, XAUI, USB 3.1, Thunderbolt, DisplayPort
High-speed serial 1GHz to 10GHz circuits
High-frequency RF PCB designs
High-speed parallel circuits, e.g. DDR2/3/4, RLDRAM, QDR memory interfaces, proprietary buses
High-density and high pin-count designs in advanced PCB technology, e.g. microvias, via-in-pad, ultra-fine pitch BGAs, 'first-time-right' methodologies 
Low-level analog PCB designs
Test fixture PCBs
Rigid-flex OCB
Memory interfaces, e.g. DDR2, DDR3, DDR4
Mixed-signal boards requiring noise / power isolation
Signal Integrity: pre- and post-layout analysis and verification
Impedance-controlled, transducer-interfacing, and sensitive signal designs
RoHS/WEEE compliant lead-free designs
New Product Introduction for high-yield, low-cost production, and IPC class 2 and 3 PCBs
DFT (ICT coverage, JTAG test vector development, HALT, HASS)
DFx for volume production (including BIST and test fixtures)
Create PCB stack-ups to improve EMI/FCC issues
HDI-buildup for boards with ultra-fine pitch high-density packages
End-of-Life and cost-reduction redesigns
pCB Design Tools
Nuvation Engineering uses the most advanced technology and tools to meet your needs, including Altium Designer, Cadence OrCAD, Linear Technology LTspice, Mentor Graphics DxDesigner, Solidworks, Polar, HyperLynx, SPICE, and HFSS.
Project Examples
Currently Viewing:
All Projects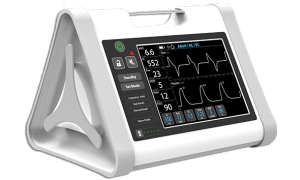 Low-Cost Portable Ventilator
Nuvation Engineering worked with a client in the medical industry to build a low-cost portable ventilator for ...
VIEW

>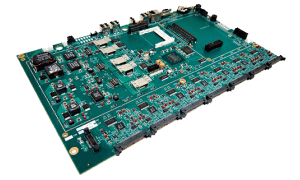 Life Sciences Data Acquisition
A client in the medical industry chose Nuvation to improve the design of their data acquisition system for a...
VIEW

>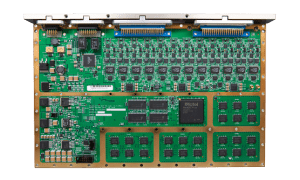 Aerospace Data Acquisition System
Nuvation Engineering designed and manufactured a 24-channel data acquisition system for a client in the...
VIEW

>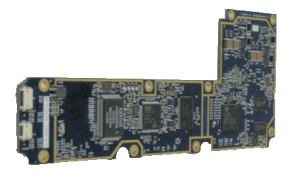 Aerospace Imaging System
A client in the aerospace industry chose Nuvation Engineering to develop a custom imaging system for unmanned...
VIEW

>