For sensor-driven IoT networks, Nuvation Engineering offers a suite of Internet of Things design services ranging from IoT architecture design to new product introduction.
Smart Sensor Design
The smart sensor, or "edge device," sits on the outer edge of the IoT network and collects the granular data required by businesses, individuals, and intelligent systems. Our services include:
Development of custom single- or multi-function sensors
Sensor integration (e.g. acoustic, motion, temperature, moisture)
Smart power management (e.g. ultra-low-power states)
Video security and data capture
Wired or wireless networking enablement and integration
IoT Gateway Design
The gateway is the bridge between the sensor network and the cloud. It collects all the data transmitted by the sensors and can also push periodic firmware updates to them. Nuvation Engineering can deliver custom gateway solutions or augment an existing device.
Embedded software development of sensor data collection solutions
Latency management to deliver near real-time performance
Data flow management for large data sets
PCB design and I/O integration (e.g. Ethernet, USB)
Power management
Cloud connectivity (e.g. cellular, Ethernet, Wi-Fi)
Sensor Networking
A business-critical requirement for any IoT network is a secure and highly reliable connectivity infrastructure. Our services include:
Communications firmware development and cross-platform integration
Secure communications encryption and device identification
Support for wireless protocols (e.g. Bluetooth wireless technology, Wi-Fi, 802.xx.x, Sub-1GHz, 2.4 GHz, custom radio protocols)
RF Design

Co-location testing
Certifications such as FCC part 15, ETSI, EN60251, and others
RF tuning and optimization for discrete solutions
4GHz Industrial, Scientific, and Medical (ISM) bands
868MHz/915MHz – custom point to point and broadcast protocols for sensor data, status messages, distributing firmware upgrades and media content
Cloud Connectivity
Many types of IoT data translate into true business value via connectivity with the cloud. Nuvation Engineering can develop cloud connectivity solutions that enable functionality such as:
Have the gateway send periodic "heartbeats" to the cloud server to let it know that the sensor network is alive and healthy
Have the gateway and smart sensor devices receive "pushed" commands, configuration and software updates
Support for application-level system management and analytics software
Project Examples
Currently Viewing:
All Projects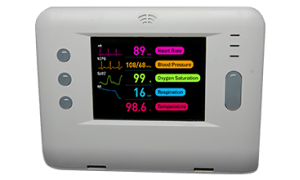 Remote Health Care Monitoring
Nuvation Engineering designed a remote health care monitoring device for a client in the medical industry...
VIEW

>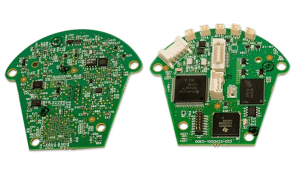 Fire Hydrant Monitoring System
Nuvation Engineering developed an ultra low-power, smart leak detector for monitoring leaking pipes connected...
VIEW

>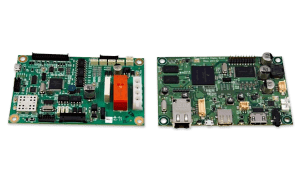 Smart Water Fountains
Nuvation Engineering developed a suite of networking hardware to add intelligence and communication...
VIEW

>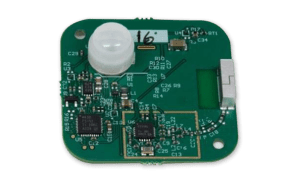 Home Monitoring Sensor
Nuvation Engineering worked with a client in the consumer electronics industry to develop a home monitoring...
VIEW

>