Nuvation Engineering's transition to manufacturing approach differs from traditional electronic product development by beginning the process much earlier in the project. Using an approach we refer to as "Integrated Design to Manufacturing (IDM)," New Product Introduction (NPI) phases are run concurrently with traditionally earlier engineering phases, reducing the overall project schedule by as much as 30%.

How Do We Do It?
Traditional electronic product design approaches begin the New Product Introduction phases after extensive architecture, product design, and testing in order to mitigate risks that could lengthen the NPI effort. Nuvation Engineering mitigates these risks while compressing the project timeline by beginning the development of NPI test plans during the product architecture phase. We continue creating remaining NPI deliverables throughout the design and validation & test project phases. The result is a shorter project time and an increase in the quality of the finished product.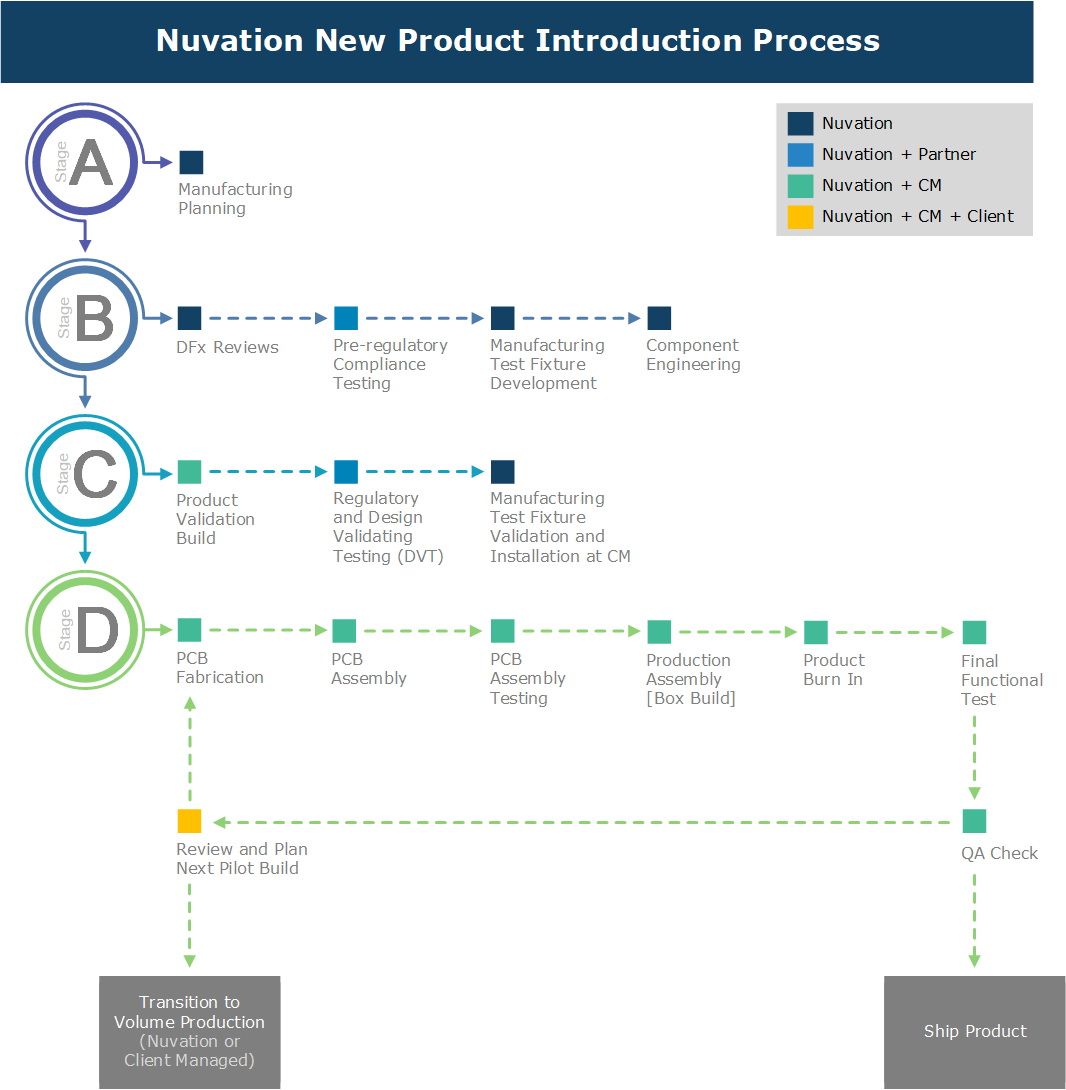 New Product Introduction Services
Incorporating specific manufacturing requirements into the design process
Establishing and optimizing an end-to-end supply chain to facilitate manufacturing
Back-end design stages e.g. compliance certifications, packaging design
Manufacturing engineering to prepare the design for volume production
Defining fabrication/assembly/configuration, test, and quality systems
Production pilot, ramp, and management of entire production process
Transition to Manufacture Services 
Initial Manufacturing Engagement (IME) documentation to establish the appropriate test fixture design, product validation and product certification strategies: 

Manufacturing Test Plan (MTP)
Manufacturing Test Verification Plan (MTVP)
Manufacturing Readiness Test Plan (MRTP)
Manufacturing Work Plan (MWP)

DFx reviews to ensure testability and manufacturability of product
Manufacturing test fixture software development based on test fixture design
Manufacturing test fixture hardware design and fabrication based on test fixture design
Manufacturing test fixture verification and installation at the CM responsible for product assembly
Create a manufacturing test manual for product
Coordination of the product packaging design 
Create an assembly guide for product
Perform component engineering and hierarchical BOM management
Oversight of regulatory testing
Product Validation Testing
Oversight of pilot production builds as a transition to volume production
Project Examples
Currently Viewing:
All Projects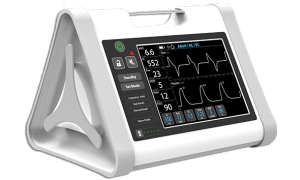 Low-Cost Portable Ventilator
Nuvation Engineering worked with a client in the medical industry to build a low-cost portable ventilator for ...
VIEW

>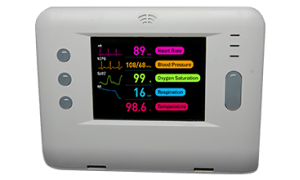 Remote Health Care Monitoring
Nuvation Engineering designed a remote health care monitoring device for a client in the medical industry...
VIEW

>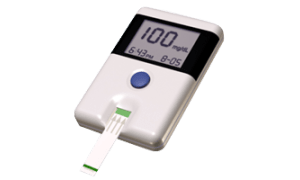 Blood Glucose Sensor
Nuvation Engineering designed an ultra-low power blood glucose sensor for a company in the medical industry...
VIEW

>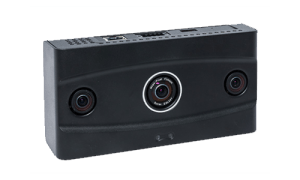 Retail Analytics Camera
A client chose Nuvation Engineering to develop a retail analytics camera to capture shopper behaviour inside...
VIEW

>