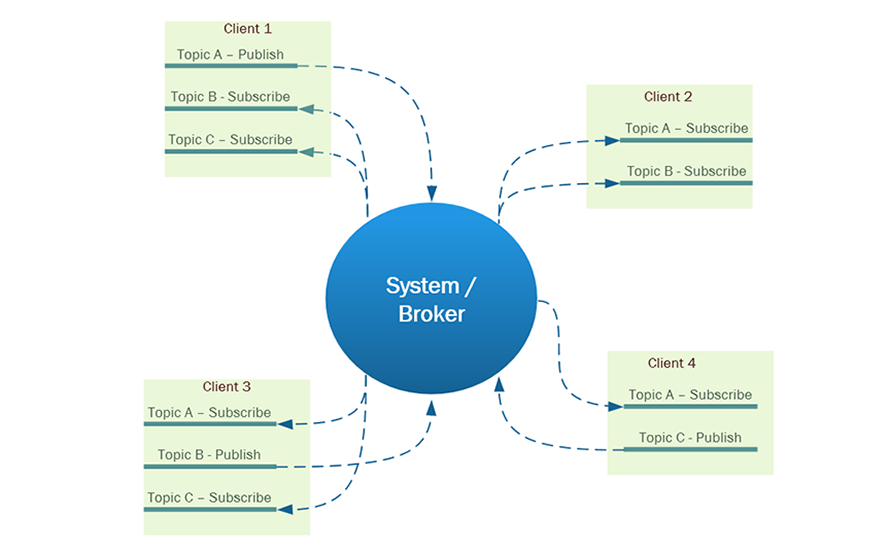 Publish-subscribe is a messaging facility that describes a particular form of communication between software modules or components.  The name is chosen to reflect the most significant characteristics of this communication paradigm.
In simple communications, software modules communicate directly with each other using structures and media that are understood by all parties.  As the communications needs have become more complex or demanding, other communications architectures have evolved. Publish-subscribe is one of these and only one of many.
In this article, Senior Design Engineer, Stephen Munnings outlines the central ideas of publish-subscribe, as well as the advantages and disadvantages of using publish-subscribe. He also compares popular systems and provides suggestions about how to create your own.