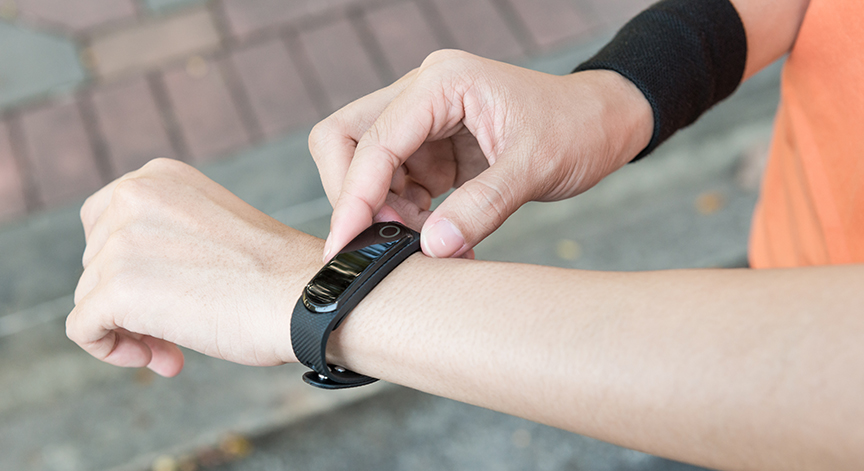 Wearables often communicate using radio protocols such as Bluetooth Low Energy (BLE), Zigbee, WiFi, Z-Wave, Cellular, or LoRa. These protocols provide solutions that meet a spectrum of needs related to range, bandwidth, interoperability, and power requirements.
BLE is a popular choice for wearables because of its balance of low power, relatively low range, sufficient bandwidth, and the abundance of Bluetooth-enabled phones and tablets.
In this article, Principal Design Engineer, John Chinnick identifies what it takes to achieve true anonymity over BLE. He discusses peripheral and central roles, transporting data, bonding, and outlines six steps you should take to ensure privacy.