At Nuvation Engineering, starting a new product design means beginning with an Initial Design Engagement (IDE). This is the first phase of electronic product development for our clients (the only exceptions would be a swoop, or starting with a Phase 0). Throughout our 15+ years providing product design services, we've learned that an IDE is the key to starting a project well.
during the IDE phase, we tackle:
1) Requirements Gathering
If customers does not yet have a well-delineated set of requirements, we work with them to understand their ideas and needs, and help them form clear requirements.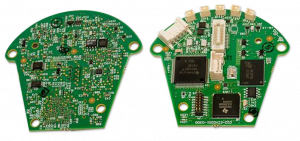 2) Design Descriptions  
We write design descriptions for each functional area, including hardware, programmable logic and embedded software. Sometimes one hardware design description can cover multiple boards and sometimes they're separate — this goes for the other kinds of technical documents as well.
3) Acceptance Test Procedure
The acceptance test procedure (ATP) is a list of tests that need to be passed to consider a project complete. It's likely more testing will happen after an ATP; an ATP is not meant to be a product qualification or validation test procedure, though it can be if that's the end point desired for the project. The key part of the ATP is that it measures the project completion, not the product completion. This is critical when you're estimating a project — there must be some definition of "done."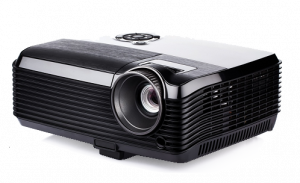 4) Preliminary Manufacturing Work Plan
The Preliminary Manufacturing Work Plan (pMWP) is an early plan concerning how the product will be brought to production. By doing an analysis and planning the work early, we can start to capture impacts into the design process more effectively. We tackle the challenge rapidly and efficiently going from the end of this project (a new design) to a manufacturable product. The pMWP is an optional part of the IDE.
5) Project Work Plan
This is the last part of the IDE. Once we've figured out what we're going to make with sufficient detail (using the design descriptions) and how we'll measure project completion (the ATP), we can formulate a work plan to execute. The PWP includes the updated engineering estimate, third party materials, the definition of what's in scope and out of scope, the list of deliverables, and major project risks, among other sections.
In the next post we'll cover some frequently asked questions about the IDE Phase and starting product development with Nuvation Engineering.
---
Nuvation's experienced engineering teams have delivered over 800 product design services project for a wide range of industries and applications. Contact us to learn how we can improve the time to market for your products.