Battery Management System Demo in Booth 2119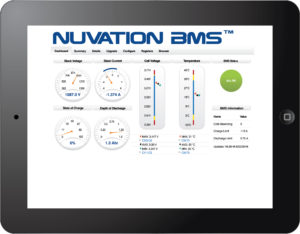 Novi, Michigan. August, 2016. Nuvation will be exhibiting in the Critical Power Expo portion of the Battery Show on September 13-15 in Novi Michigan. Visit us at booth #2119 for a live demonstration of our utility-grade high-voltage battery management system. Our BMS manages voltages as high as 1250 VDC, but we won't actually have a 1200 volt battery stack on the show floor – that would be a bit heavy! So instead the demo puts out 110 volts using the same type of batteries that are in the Tesla Model S, i.e. those little "18650" lithium-ion cells.
18650 cells are named as such because they are 18mm x 65mm. If you are interested in learning more about the batteries used in electric vehicles, including the 18650s, there is a pretty interesting article about it here.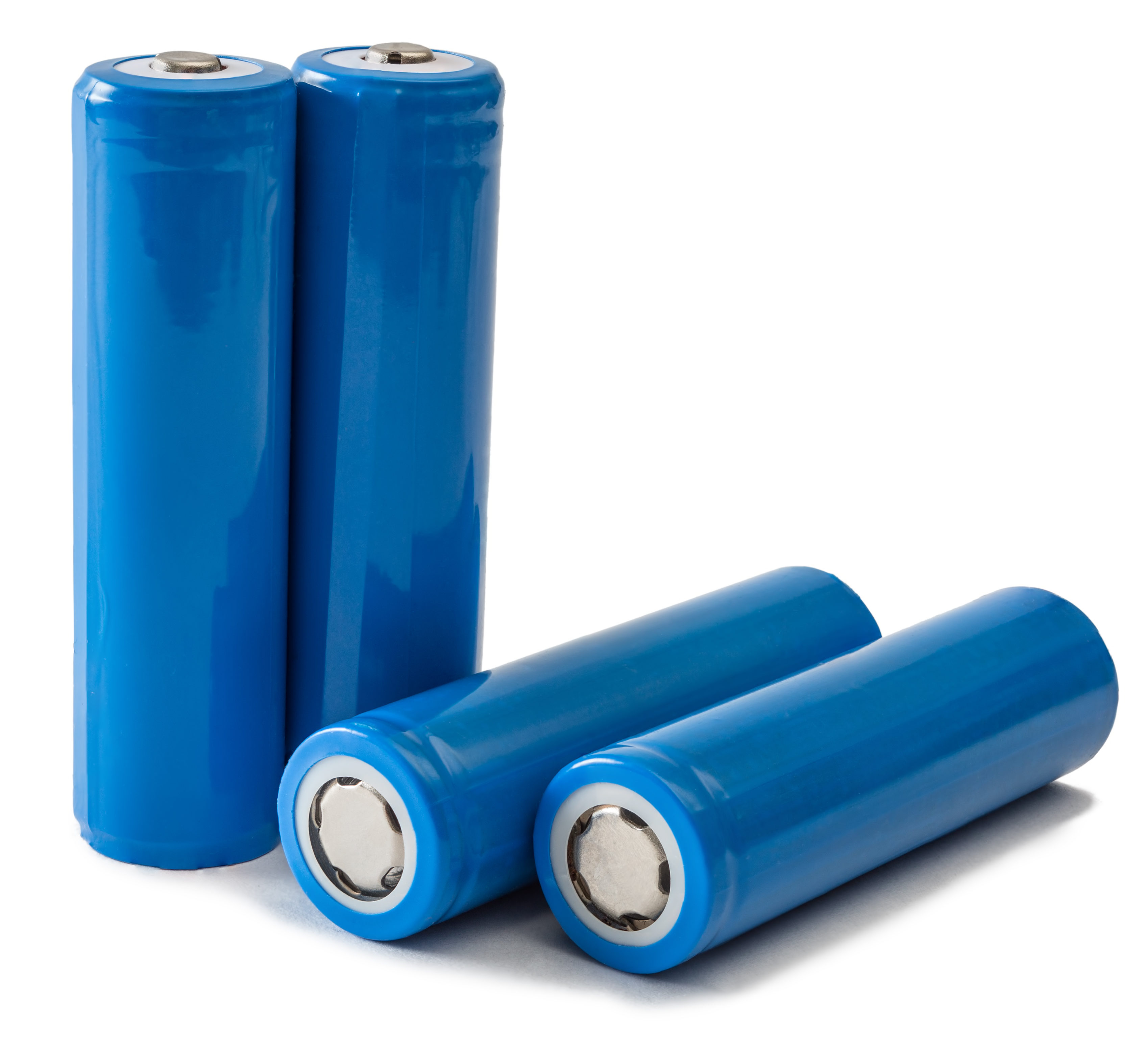 To learn more about utility-scale battery management, attend Nuvation's presentation on the topic at the Open Tech Forum, which takes place on the show floor in Expo Hall A, at booth #1151. Michael Worry, Nuvation's CEO, will be sharing some lessons learned about BMS design based on Nuvation's experiences designing battery management systems for utility-scale energy storage system developers.
In addition to showing our high-voltage BMS hardware in action, we will be introducing our new 11-60VDC BMS for lower-voltage battery stacks. It employs the software package used in our field-proven high-voltage BMS, in a cost and form factor-optimized hardware platform for lower-voltage battery packs.

If you'd like to learn more about utility-scale battery management, drop by our booth #2119, or contact us.