Nuvation Engineering has been working with Tiger Eye Sensor to deliver a wearable security sensor that will help deter assaults and bring perpetrators to justice. The product is targeted to individuals who need to be in situations where they could be a potential target for criminals. Examples of potential scenarios include being out alone at night or in places where there are not many people nearby. Nuvation is very proud to be a part of this electronic product development project because of its potential to help make people safer in their communities.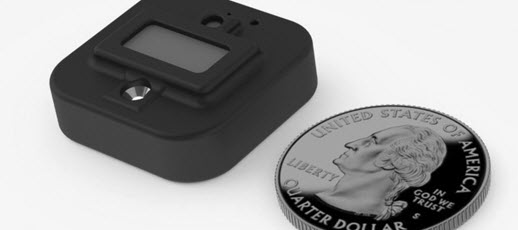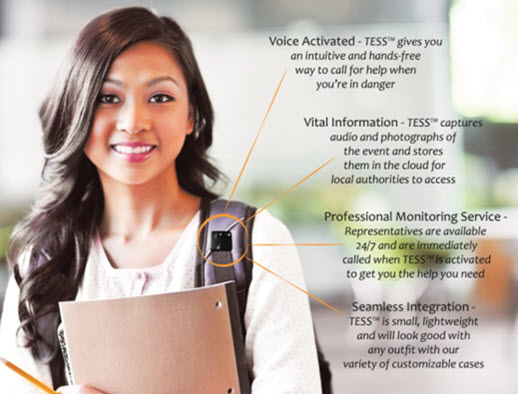 One of the most sophisticated devices ever to enter the burgeoning personal security marketplace, TESS is a small, hands-free, wearable personal security device that activates when the wearer calls out for help, connecting with a live operator who warns the perpetrator to leave the scene and summons police to the user's GPS location. At the same time, TESS illuminates the area and begins recording events to help identify and prosecute an assailant through photographic images and audio recordings which are sent to the cloud.
"TESS addresses a potential multi-billion dollar market and its production is being driven by a phenomenal and passionate executive team," said Michael Worry, Nuvation CEO.
Worry explained that his excitement at helping to bring TESS to market goes beyond the financial opportunity. "As an engineer and father of two daughters, I think we have a duty to use technology to protect our families and gather evidence against those who think they can get away with illegal and immoral crimes," he said.