Nuvation Engineering understands the time and cost constraints of the consumer electronics industry. We will work with your product team to deliver a cost-optimized product that you can get to market in time for your target buying season. When the features you are looking to include take you beyond your target price point we work closely with our technology partners to find solutions that can keep you in scope, and we will work with your team to balance costs and performance. Whether you are looking to augment your team with specific consumer electronics design expertise or you are looking for turnkey electronic product design, Nuvation Engineering can help you reach your goal.
Consumer Electronics Design Expertise:
PC peripherals: USB, Firewire, and IDE/SATA
Consumer portables
Surveillance systems
Set Top Boxes
Flash-memory-based devices
Storage devices
Project Examples
Currently Viewing:
All Projects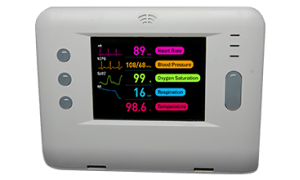 Remote Health Care Monitoring
Nuvation Engineering designed a remote health care monitoring device for a client in the medical industry...
VIEW

>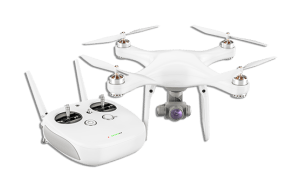 Drone Remote Controller
A client in the consumer electronics industry chose Nuvation to build a control radio module to mount on drone...
VIEW

>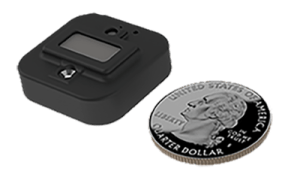 Wearable Security Device
A client in the consumer electronics industry chose Nuvation Engineering to build a voice-activated, wearable...
VIEW

>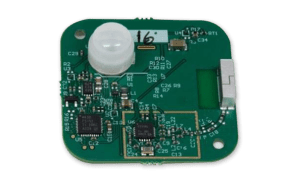 Home Monitoring Sensor
Nuvation Engineering worked with a client in the consumer electronics industry to develop a home monitoring...
VIEW

>