Mil-Aero, DOD/DOE, and Homeland Security design projects are confidential, and the projects we take on are often incorporated into top-secret system designs. Types of past projects include ruggedized systems, head-up displays, video flight simulators, secure communications, encryption, laser and optics, discrete power supply designs, SAS/SAR, microwave, GPS, analog sensors, data acquisition systems, digital signal processing systems, signal recon, high-speed image acquisition, surveillance systems, precision test and control systems, LCD displays, handheld devices and motor controls.
All Nuvation Engineering's work is performed at our offices in North America.
Defense & Aerospace Design Services:
Secure communications, point-to-point or multipoint
Head-up displays
Ruggedized systems
Guidance systems
Wireless communications, GPS, microwave, custom RF
Large FPGA and DSP arrays
Precision analog
Electro-optical controllers
Terrestrial and space-based systems
Custom power supply designs, AC-DC and DC-DC
VME, CPCI, ATCA, other COTS designs
Project Examples
Currently Viewing:
All Projects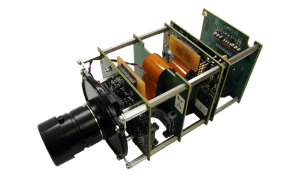 CCD Camera
Nuvation Engineering delivered a high-speed HD camera design for a customer in the defense industry...
VIEW

>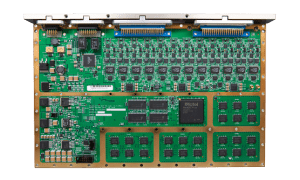 Aerospace Data Acquisition System
Nuvation Engineering designed and manufactured a 24-channel data acquisition system for a client in the...
VIEW

>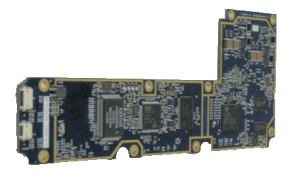 Aerospace Imaging System
A client in the aerospace industry chose Nuvation Engineering to develop a custom imaging system for unmanned...
VIEW

>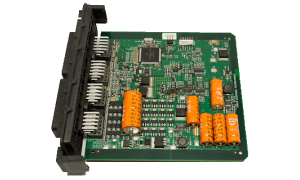 Alternate Power Unit
A client in the defense industry chose Nuvation Engineering to redesign an alternate power unit for heavy...
VIEW

>