Nuvation Engineering provides creative industrial automation solutions that solve the complex technical challenges of next-generation platforms. Examples include dynamic speed control and laser guidance for factory conveyor belts, custom sensor solutions for revolutionary electrostatic braking systems, and control systems with millimeter level accuracy.
Nuvation Engineering's industrial automation design engineers support all phases of the development process. From early requirements capture, architecture and feasibility analysis to detailed board design, DPS/FPGA acceleration, high-precision control algorithms, sensor integration, and low-latency networking all the way through design validation, integration, and performance testing to assisting with deployment. We have experience handling complex control and integrating innovative technologies to provide cutting edge capabilities to our customers. Nuvation Engineering will work closely with your team to ensure the industrial automation solution is efficient, reliable, and effective for your organization.
Industrial Automation Expertise:
Machine Vision and LIDAR
Distributed system design
Synchronous distributed motor control
Diverse protocols such as EtherCAT, Modbus, DNP3, ZigBee, Ethernet/IP, etc.
EtherCAT high-reliability control (up to 10k nodes)
DSP & FPGA accelerated processing and control
Custom control algorithm design
Connectivity for local or cloud based configuration, logging, display, notification, and control
Project Examples
Currently Viewing:
All Projects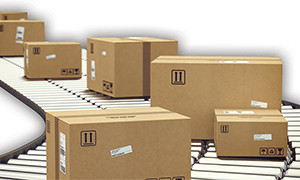 Electrostatic Industrial Automation System
A client in the industrial automation industry chose Nuvation Engineering to design a never before seen...
VIEW

>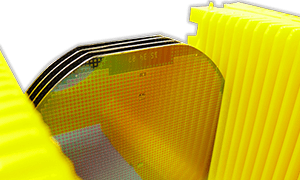 Semiconductor Wafer Conveyor System
A client in the industrial automation industry chose Nuvation to develop control circuitry and software for...
VIEW

>