Nuvation Engineering's power design team will specify appropriate bricks and (POLA) modules for system-level designs where these devices are suitable. Many of our power designs involve custom, discrete power supplies for specialized form factor and efficiency requirements, power regulation on digital boards, power management for consumer electronics, and hot-swapping and redundant power for datacom & telecom applications.
Power Design Expertise:
Linear regulators
Switching regulators
DC-DC converters
AC-DC converters
Custom/discrete power supplies
Precision voltage and current regulation
Li Ion and NIMH battery management systems
Power over Ethernet (PoE)
Isolated power supplies
Hot-Swapping and redundant power systems
Project Examples
Currently Viewing:
All Projects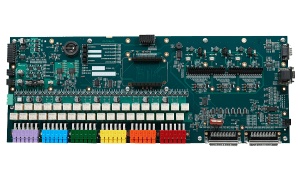 Custom BMS
Nuvation Engineering designed a battery management system for Ambri's Liquid Metal Battery energy storage...
VIEW

>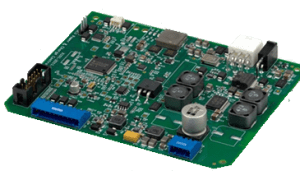 Solar Battery Charger
Nuvation Engineering created a Maximum Power Point Tracking solar battery charger for a client in the energy...
VIEW

>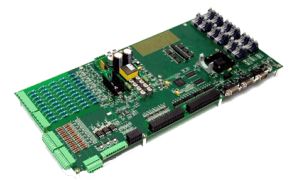 RCU Power Control Board
A client in the solar power industry chose Nuvation Engineering to design and build the main control board for...
VIEW

>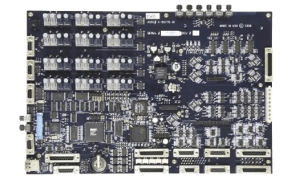 Power Conversion Control Board
Nuvation Engineering designed a mixed-signal power control board for renewal power systems, including hydro...
VIEW

>