Turnkey Electronic Design Services
Nuvation has hands-on expertise in just about every aspect of electronic device development. With over 1000 projects completed since 1997, chances are that we have developed something similar to what you are building in terms of functionality, price vs. performance constraints, requirements, and other design considerations. In fact, the first step in engaging with Nuvation is that after you help us understand your project needs, we'll show you examples of similar projects we have completed, and suggest ideas on how you could lower costs, improve functionality, and resolve any other outstanding issues.
Project Examples
Currently Viewing:
All Projects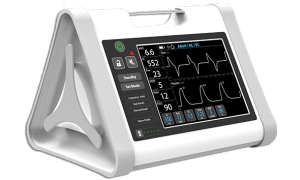 Low-Cost Portable Ventilator
Nuvation Engineering worked with a client in the medical industry to build a low-cost portable ventilator for ...
VIEW

>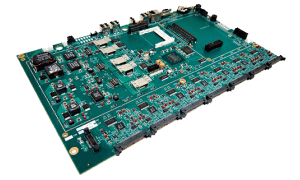 Life Sciences Data Acquisition
A client in the medical industry chose Nuvation to improve the design of their data acquisition system for a...
VIEW

>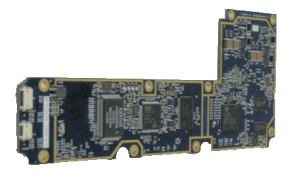 Aerospace Imaging System
A client in the aerospace industry chose Nuvation Engineering to develop a custom imaging system for unmanned...
VIEW

>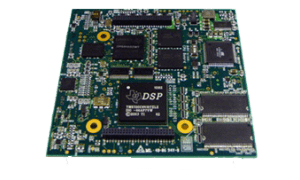 3D Facial Recognition System
Nuvation created a laser scanning, DSP-based facial recognition access control system (ACS) for a client in...
VIEW

>