Pushing the Boundaries of Electronic Design
Nuvation clients often have unique engineering challenges that push the boundaries of innovation. With over 20 years of experience and expertise across a wide range of disciplines, we routinely solve some of the toughest electronic design challenges. Our secret is the ability to create a custom multi-disciplinary team for every project from our experts in embedded and application level software, electronic hardware design, PCB design, FPGA programming, supply chain management, and others. We also pull in external expertise via our partner network as needed to close any gaps. This enables our clients to devote minimal resources to project management and have us do all the heavy lifting.
Project Examples
Currently Viewing:
All Projects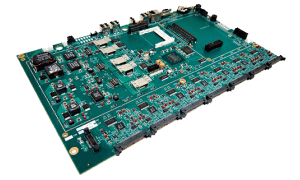 Life Sciences Data Acquisition
A client in the medical industry chose Nuvation to improve the design of their data acquisition system for a...
VIEW

>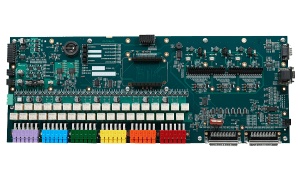 Custom BMS
Nuvation Engineering designed a battery management system for Ambri's Liquid Metal Battery energy storage...
VIEW

>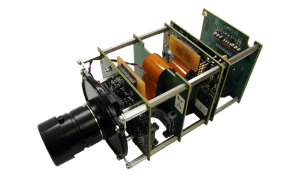 CCD Camera
Nuvation Engineering delivered a high-speed HD camera design for a customer in the defense industry...
VIEW

>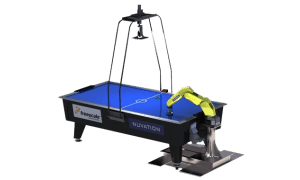 Air Hockey Robot
Freescale selected Nuvation Engineering to create a one-of-a-kind Air Hockey Robot to showcase at the...
VIEW

>