Nuvation Engineering does more than electronic product design. As a complete product design consulting firm, we have the capability to oversee all phases of the design and manufacturing process.
Our services are designed to meet your needs, whether you're looking for specific product design tasks, or turnkey product development.
We involve you in design reviews along the way but we handle all the heavy lifting. Our experienced product engineering team, professional project management methodologies, and tightly integrated partner network allow us to dramatically accelerate the time-to-market for prototypes.
ELECTRONIC PRODUCT DESIGN SERVICES:
Hardware design
Software design
Industrial design
Systems architecture
Application software and GUI design
Mechanical design and thermal analysis
Tooling and prototyping
Pre-Production design validation
Design documentation
ICT programming and test fixtures
Transition to production, box-build and fulfillment
Project Examples
Currently Viewing:
All Projects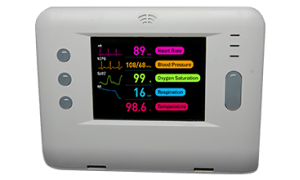 Remote Health Care Monitoring
Nuvation Engineering designed a remote health care monitoring device for a client in the medical industry...
VIEW

>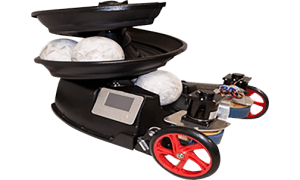 Soccer Trainer Protoype
A client chose Nuvation Engineering to design a soccer trainer that can be controlled by a player's...
VIEW

>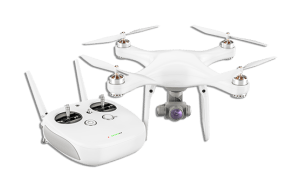 Drone Remote Controller
A client in the consumer electronics industry chose Nuvation to build a control radio module to mount on drone...
VIEW

>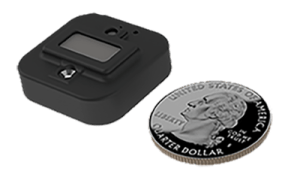 Wearable Security Device
A client in the consumer electronics industry chose Nuvation Engineering to build a voice-activated, wearable...
VIEW

>