Electronic Design Projects Snapshot
Waterloo, Ontario. August 2016. Nuvation has been noticing a significant uptick in new product development projects and we thought you might enjoy a quick peek into some of the things companies have been asking us to design for them. Here is a snapshot of what innovators in various industries are up to: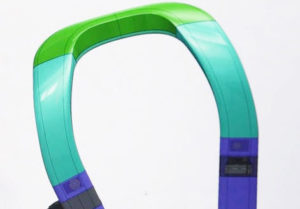 We've been working with Toyota on their BLAID project since early this year and are excited to be part of this industry collaboration to develop a device that will significantly improve the mobility and quality of life of the visually impaired. For more information about this project, you can check out Toyota's web page about it here.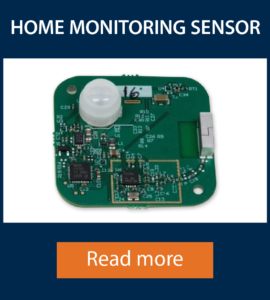 "IoT" or the "Internet of Things" seems to be recession-proof, and we continue to develop products that include low-power wireless networking and collection of data that gets uploaded to the cloud and turned into profit-making business outcomes. The major drivers of this are low-cost sensors, small long-life batteries, and of course Internet bandwidth is much less expensive than it used to be. We have been working on a few commercial and industrial systems with water sensors that measure things like flow, volume, and pressure.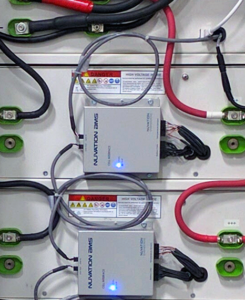 Improvements and cost-reductions in lithium and other battery technologies are driving promising innovations in robotics, energy storage, and specialty vehicle applications. Nuvation's power electronics experience has been being leveraged here, and we've been getting many requests for custom power conversion systems and energy storage solutions.
Nuvation has always specialized in the highly complex, and we've seen a major lift there too in applications ranging from life sciences research instruments to space-based electronics. The medical device industry is looking very strong and we've been working on home-based health monitoring systems, operating room robotics, and portable emergency response devices.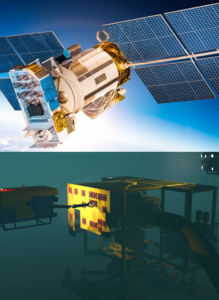 The energy business looks like it's going through a boom as industries explore alternatives to traditional sources of fossil fuels, and also employ more innovative technologies to extract natural resources. Nuvation recently completed a project upgrading an analog-based machine vision system to a low-latency digital system for deep-sea exploration.
I hope this quick snapshot gave you a helpful glimpse into what innovators across a range of industries are up to. If you have an electronic design project in mind that you'd like to explore with Nuvation please contact us to discuss whether Nuvation Engineering may be the right fit.